Sophisticated Textile Wallcoverings
from Milan
Giorgio Giardini founded a wholesale business in Milan, Italy, in 1872, selling bookbinding products. The business expanded and gained popularity, becoming known for its quality cloth and leather used for book covers. Giorgio's son Pietro took over and further established the business, earning the nickname "King of Cloth."
In the 1950s, as the book industry changed and mass production became prevalent, Giorgio and Edoardo, the third generation, shifted their focus to the stationery sector. They transformed the business into a leading wholesale supplier of stationery goods, particularly rings and mechanisms for binders.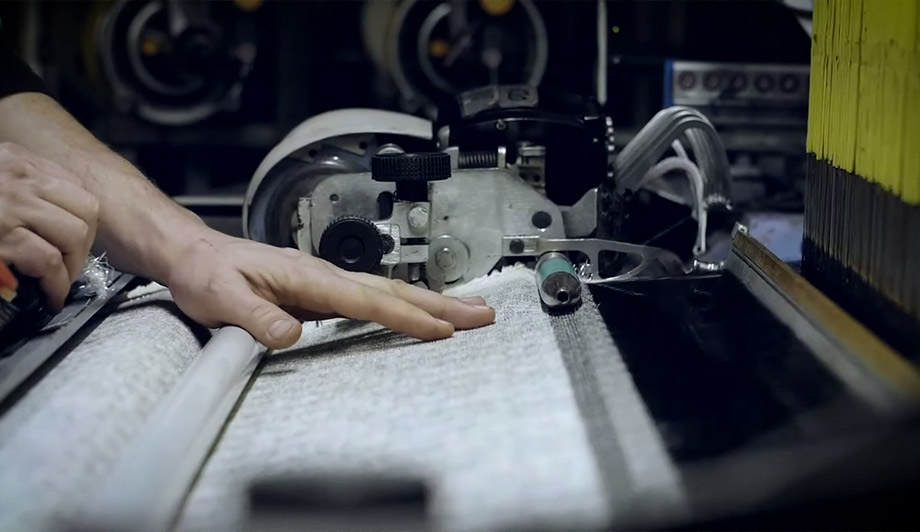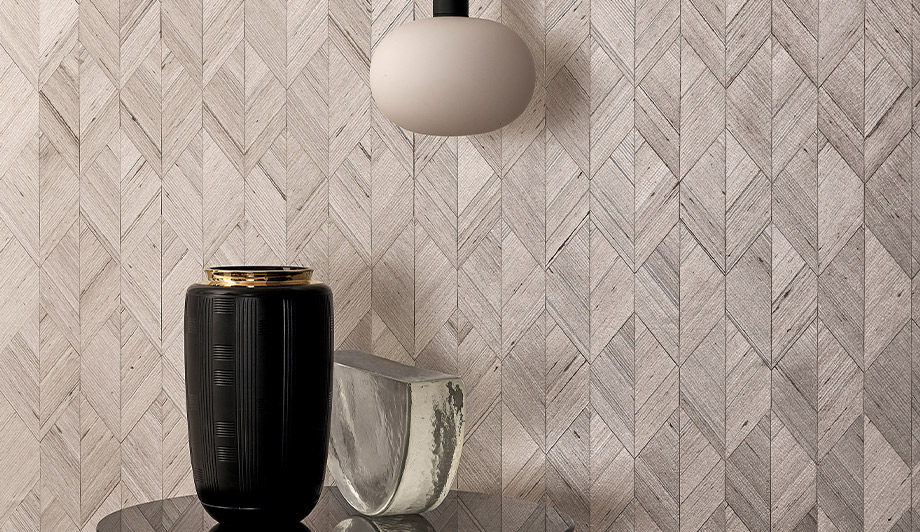 The fourth generation, represented by the narrator, grew up in a privileged environment but didn't find the family business glamorous. However, they became fascinated with the story of the "King of Cloth" and discovered a niche textile sector in textile wallcoverings, which aligned with their passion for fashion and design. They decided to transform the family business and ventured into textile wallcoverings.
With a fresh vision and meticulous attention to detail, they quickly gained success in Eastern Europe, cornering the niche market in Russia and Asia. They established the Giardini Wallcoverings brand in 2010, aiming to create a range with extensive choices and a contemporary look. Expanding their supply chain, they collaborated with a network of companies to create exclusive, high-quality products.
Giardini Wallcoverings built a network of over thirty small and medium-sized family-run factories, mainly based in Lombardy, Italy. These factories, specializing in the fashion industry, understand the standards required for wallcoverings and prioritize quality, design, and environmental sustainability. They employ environmentally-friendly production processes, renewable energy sources, and prefer renewable or natural raw materials.
By choosing Giardini Wallcoverings, customers become part of a collective dedicated to quality, design, and environmental responsibility.