Our protagonist of 2023 Collection are now available in the shop, discover all.





Giardini Wallcoverings meet designers.
Discover their projects with our wallcoverings.

Nothing is impossible with your Giardini Wallcoverings
VIP CARD

.
A new ally for your ambitious projects.
We have created a special card which offers some exclusive benefits for a limited and selected number of customers who, like you, want to create ambitious, innovative and at the same time elegant and sophisticated projects.
The whole Giardini Wallcoverings collection
is diplayed in 3 boxes. A presentation board and a small ring set format.
We provide a compact box for our interior designers. The Be BOX includes a selection of our best selling items, our panoramics and speciality and hame products.

SOPHISTICATED TEXTILE WALLCOVERINGS From Milan.
The ultimate in refinement for upscale residential interiors inspire people and raise their spirits.
We aim to bring upper-scale residential private environments to an ultimate level of refinement for the sake of fueling people's inspiration and spirit.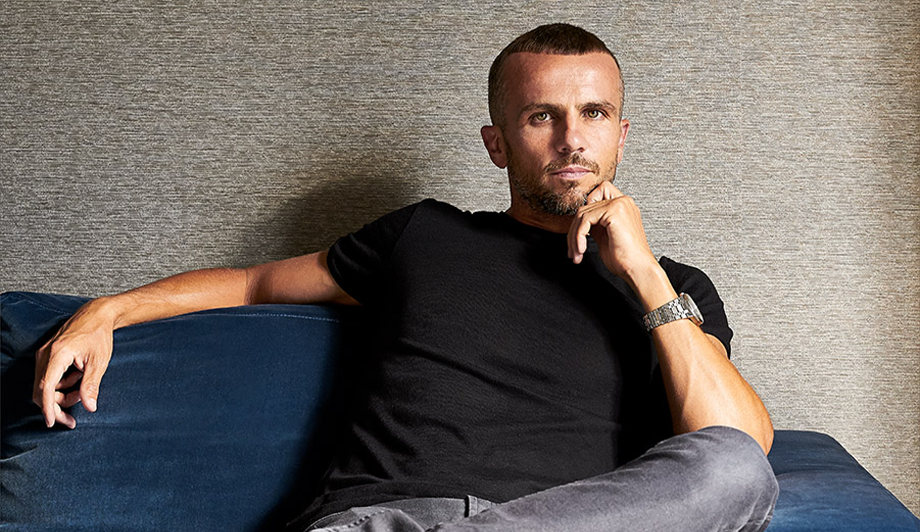 Giardini Wallcoverings currently works with a group of more than thirty small and medium-sized family-run factories, most of which are based in Lombardy.